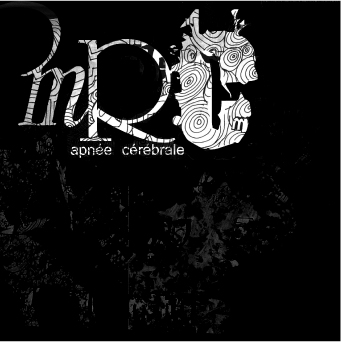 AA09: Monsieur Connard - apnée cérébrale
style: electronica, post-hop, glitch, deviant dub
date: 2006-10-20

1. Comment fuire?
2. Tentaculaire
3. Va falloir
4. Une catapulte pour nos idéaux
5. Peace au lit
6. Arrête de parler de normalité
7. Exotisme
8. Pensée clandestine

35 min 16 / 55Mo

download the full album + covers in a .rar.

Elaboré a Trinec (Czech Republic) durant l'été 2006.

Monsieur Connard website


ces enregistrements sont mis à disposition sous un contrat Creative Commons.
this recordings are under a Creative Commons license.
copy, share, burn, P2P, offer, thank you for that, please keep the whole records complete with all its elements.