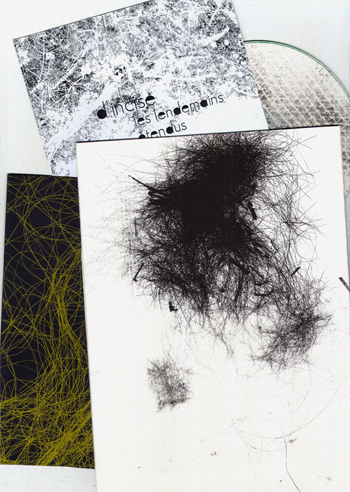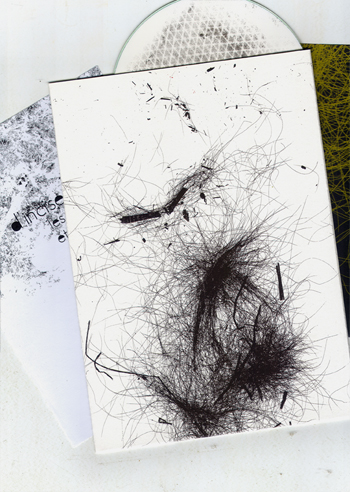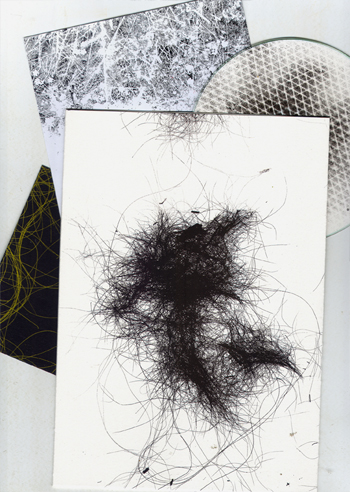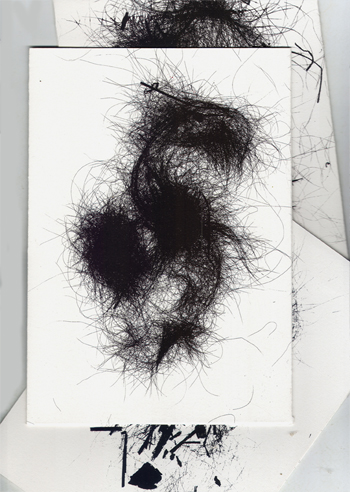 AACDR01: d'incise - les lendemains étendus
style: electronica, glitch
date: 2009-07-01



01. épines parure
02. corde et clou
03. désert d'écailles
04. pluie sur mon jardin absent
05. la grève
06. obstination
07. le sable qui sourit
08. cellule cyclique

47'25'' / 85Mo

download the full album + covers in a .zip.

Some tracks contain samples from Guillaume Lagger, Nicolas Silvestrini and Cyril Bondi taken from rehearsal recordings by Diatribes and L'Ironie Du Son.

Edited as a 55 cdr only edition, screenprinted cover + screenprinted black card

sold out.
d'incise website




ces enregistrements sont mis à disposition sous un contrat Creative Commons.
this recordings are under a Creative Commons license.
copy, share, burn, P2P, offer, thank you for that, please keep the whole records complete with all its elements.